With Love From The Mountains
Welcome to Agapi!
Our skincare creations are the result of mindful choices. We utilize natural, organic, and cruelty-free ingredients to formulate products that cater to all skin types, ensuring safety and efficacy.
Agapi's ethos extends beyond skincare excellence. Our firm belief in gender equality propels us to actively champion women's economic and social integration.
As we cultivate a workplace that celebrates diversity, we empower women to harness their true potential.
Experience the wonder of indigenous ingredients from Sikkim in our skincare products.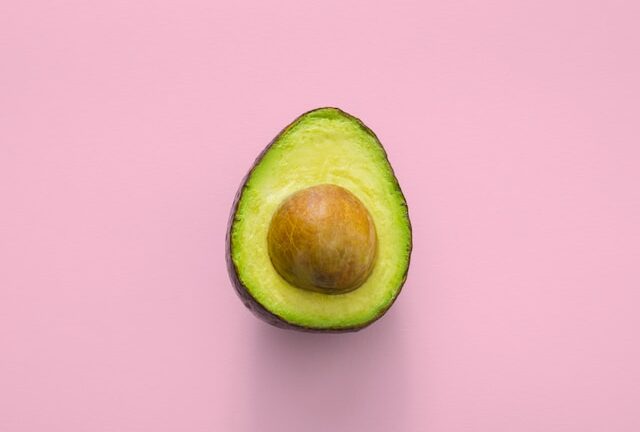 Avocado
In a word: Anti-inflammatory
Sourced from: Flesh of the avocado fruit
Contains: Fatty acids, Vitamin carotenoids, and chlorophyll. E, phytosterols.
Why skin loves it: Known to have moisturizing qualities. It has anti-aging properties and antioxidants that protect the skin from environmental aggressors. Soothes irritated or inflamed skin and improves skin barrier function.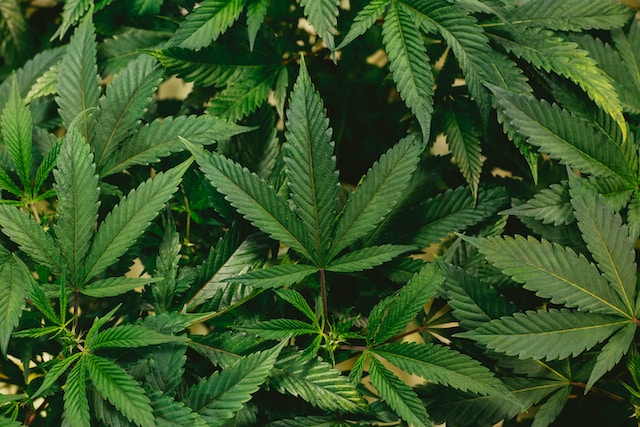 Hemp
In a word: Antioxidants
Sourced from: Hemp plant seeds
Contains: Omega-3 and Omega-6 fatty acids, Vitamin E, minerals such as potassium, magnesium, iron, zinc, phosphorus, and antioxidants.
Why skin loves it: Known to moisturize, hydrate and nourish. Its anti-inflammatory qualities aid to relax and soothe irritated skin
Agapi's creation is a testament to the art of possibility, where every corner holds a story, and each detail sparks wonder
Most Loved By Our Customers
When the mountains whisper, we at Agapi capture its true essence
Our blogs are not just words on a screen; they are a labor of love, carefully woven to bring you insightful perspectives.​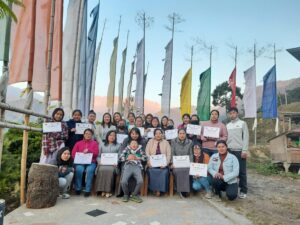 Agapi's mission is rooted in a powerful narrative that began with a simple realization. Returning to her family homestay, Rinzing Choden Bhutia, a native of
Read More »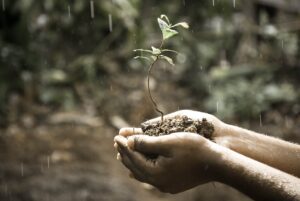 We get it. Summers – particularly, Indian summers – are hard. The sun is unforgiving, the most fashionable wisps of satin and sheen are soaked
Read More »
Each testimonial is a heartfelt expression of the connections we've built and the transformations we've witnessed.​